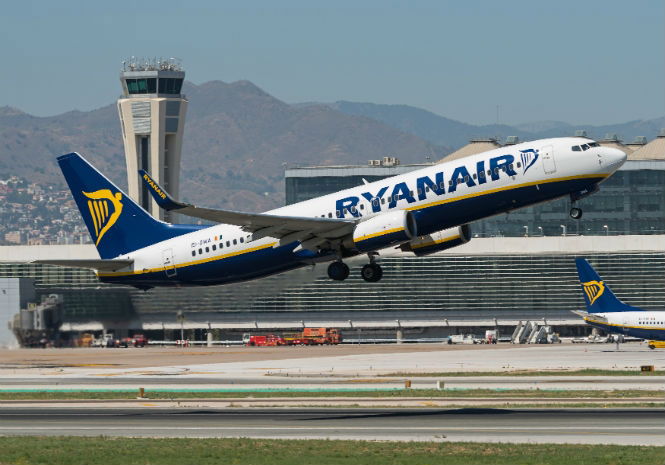 BUDGET airline Ryanair has come first in a list of the most cost-effective carriers in Spain.
The company was found to offer the best price for consumers in some 38 per cent of cases, according to a report from a Spanish travel search engine.
Trabber's Air Price Report added the company took around a 29 per cent share of searches for flights made by Spanish internet users.
The report, based on more than two million internet searches for flights leaving from Spanish airports, found Volotea came second with the best price in 35 per cent of cases.
The company was followed by Wizz Air at 30.1 per cent, with Iberia coming fourth and offering the best price in 14.9 per cent of cases.