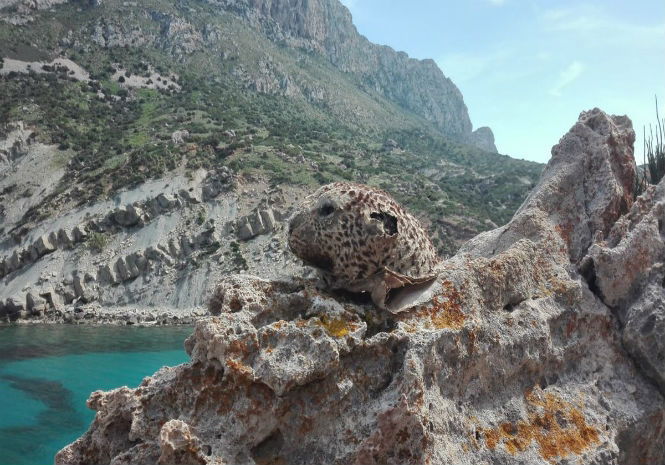 A PICTURE of what appears to be a stuffed cheetah head lying on rocks in a cove has surfaced on social media.
The photograph, posted by Margalida Capella on Twitter, is of what is believed to be a hunting trophy. It washed up on the shoreline of Cala Boquer in the Pollenca area of the island, according to reports in Spanish media.
Capella, a lecturer in international law at the University of the Balearic Islands, tweeted along with the picture that she found the head observing the surrounding landscape.
"It's really stuffed like those people have hanging on their walls. I found him lying on the cove," she said.
És un cap dissecat de veres, d'aquests que n'hi ha que els agrada tenir penjats a la paret. L'han trobat tirat al terra a la cala pic.twitter.com/LDmpsxLcJg




— Margalida Capellà R. (@margalidacap) 24 May 2018
Cheetahs are found in Africa and parts of Iran. They are considered an endangered species with between 9,000 and 12,000 currently estimated to be living in the wild, according to data.