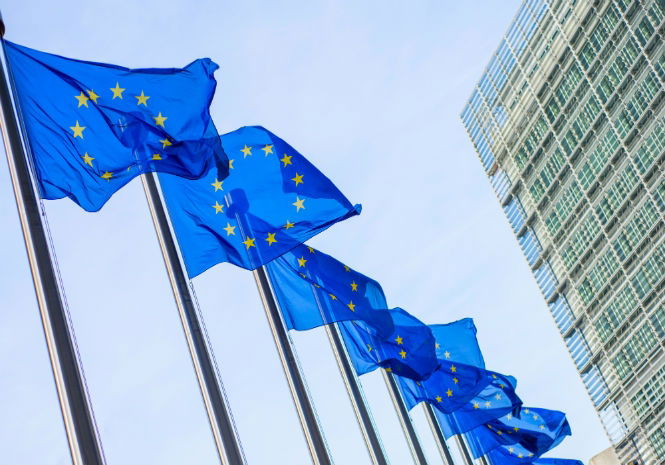 A MAJORITY of European Union (EU) member states have said they do not want to enforce special residency arrangements for British nationals living in the bloc after the country's withdrawal.
Representatives of the EU 27 member states met in Brussels to discuss liiving arrangements for British expatriates yesterday (Friday).
Most officials reportedly agreed on a "smooth" and "simple" approach to residency. Britons who move to the bloc before the end of the Brexit transition period on December 31 2020 will be granted rights similar to those enjoyed by expatriates today.
The proposals stand in contrast to those of Britain's, with Westminster reportedly favouring charging EU nationals around €82 to remain in the country following its withdrawal from the bloc.
Ten EU member states wanted to impose a similar regime to Britain's proposals while 17 were against at the Brussels summit.
Spanish officials were reportedly undecided while those of Germany were said to be leaning towards a mandatory residency system. The next meeting on the subject is due to take place this September.