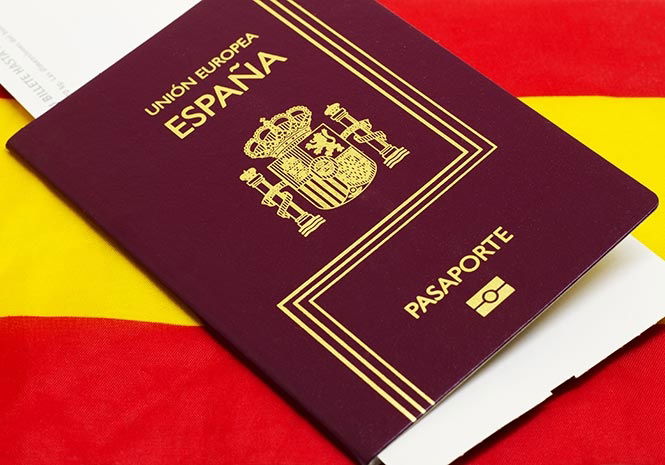 THE Spanish passport is now the third most-powerful in the world, according to a new report.
It comes as Jersey-based global citizenship and residence advisory firm Henley & Partners its annual passport index.
The listing ranks each country's passport based on how much visa-free travel it grants its holders.
And Spain shared third place with Finland, France, Italy, Spain, Sweden and South Korea, all of which provides visa-free or visa-on-arrival access to 187 countries.
The UK, with 186 destinations, placed joint fourth alongside the United States, among others, although its position could be weakened in the wake of Brexit.
Japan maintained its grip on top spot with a record total of 189 destinations, while Germany and Singapore were joint second with 188.
The two worst-rated countries were Afghanistan and Iraq, with only 30 countries accessible visa-free using their passports.
This year's index surveyed 199 countries and their passports' accessibility to 227 different nations.