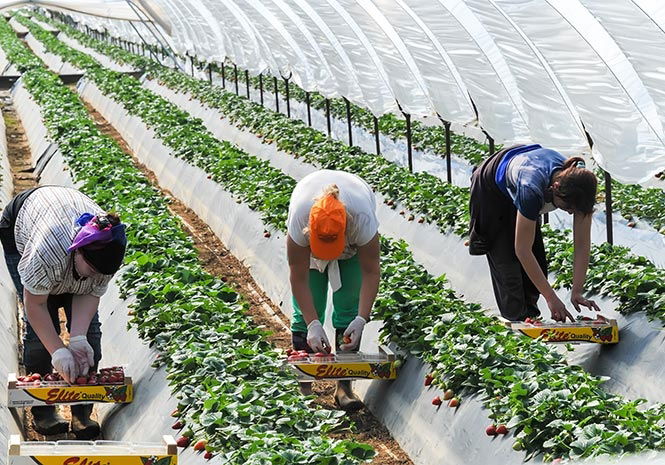 INVESTIGATORS are probing alleged cases of labour and sexual abuse in southern Spain in the wake of complaints by immigrant strawberry pickers.
It comes after a Moroccan woman told officers in Huelva that a farm manager made her have sex as she worked in a covered field.
The unnamed victim – who was working on a seasonal temporary contract – said that her boss "made me kneel and forced me to have anal sex with him," according to a police statement.
"I did not know anyone and when I learned some Spanish he threatened me and told me not to tell anyone," she added.
A number of similar cases have been reported to the Andalucian Workers' Trade Union and will be passed onto the national Labour Inspectorate so that an official enquiry can be launched.
Additional complaints have also been sent by the Junta de Andalucia regional government's Directorate-General of Migration Policy.
The association of Andalucian strawberry growers, Interfresa, has reportedly requested a full report of the accusations.