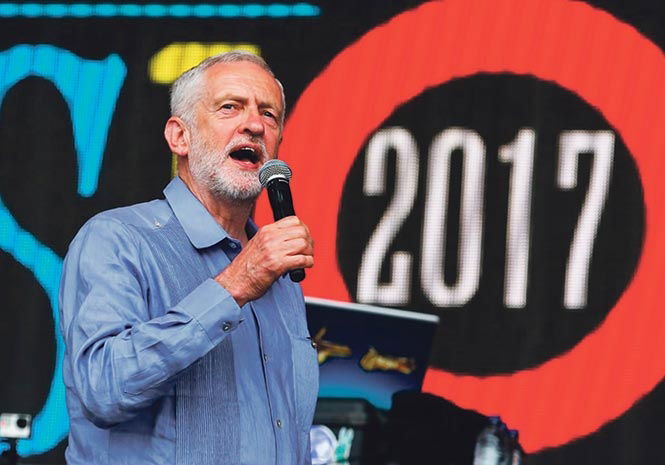 TEN years ago, your average Brit in the street wouldn't have had a clue as to the meaning or origins of Ramadan. 
This year you would have to be a recluse in a moon cave to miss out on what is actually the most important Muslim celebration of the year. In fact, it now comes in as the UK's third biggest religious event after Christmas and Easter. 
Apparently some four million Muslims will be fasting this month, and consequently the news has been carried on just about every media outlet you care to mention.  
There has been a positive deluge of programmes on TV, explaining the custom and how it affects its followers. Programmes have shown special diets. Times to eat and sleep, and even a series of exercises designed to help the followers get through, what can obviously be an extremely taxing period.  
I did slightly twitch at one exchange however when the interviewee suggested it would be thoughtful if non-Muslims could try and avoid eating openly in front of anyone close by who was obviously Muslim!  Well I'm afraid I draw the line there. The idea of hiding yer actual ice creams or fish and chips, because you may 'offend' someone who is fasting, is just a step too far. Sorry about that. I actually spent eight years in a Muslim country, and consequently saw the festival completely close up as it were. 
I do remember one fellow Brit walking through a supermarket in the day during Ramadan, scoffing bananas and telling me he couldn't care less because he wasn't actually a Muslim himself. I did feel this somewhat disrespectful, as we were guests in their country, but frankly being asked to refrain from eating openly in my own country because it may offend someone, is, in my opinion, a total liberty and is the sort of inflammatory remark that does nothing to improve understanding and acceptance of other people's beliefs whatsoever. 
Incidentally, I do remember, during my experience of those far off Saudi days, the whole month being great fun for those of the privileged elite (which meant most of them) who would simply party it up all night and sleep all day. Nice work if you can get it!
Despite being on sale for two months, I see the 'Labour Live' leftie Glastonbury Festival has only sold 1,800 tickets out of 20,000 available.  
Labour is set to lose 600,000 sterling. Ah well that's what you get when arrogant politicians seek to become self-appointed gurus endeavouring to ensnare the young, who, it appears, are not quite so gullible as they previously thought.
I also see that Corbyn announced he would not have time to watch the Royal betrothal because he was attending a 'state of the economy' conference organised by Labour on the day of the wedding. 
Well I wasn't too interested either, but a 'state of the economy' conference? When practically the whole country was celebrating and enjoying themselves? Come on. Does anyone really want this miserable party of gloomy incompetents leading us into their idea of any future whatsoever? No thanks.
Keep the Faith,
Love Leapy
Leapy Lee's opinions are his own and are not necessarily representative of those of the publishers, advertisers or sponsors.