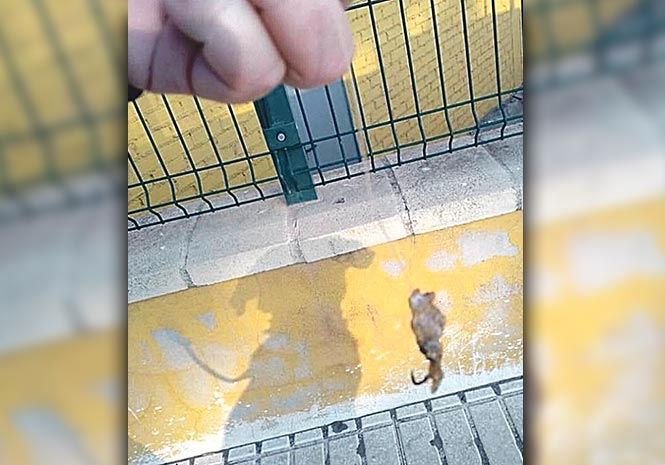 AXARQUIA police have issued a warning on social media to pet owners after claims surfaced of fish hooks being left with food on them in Velez-Malaga.
Officers said anyone with information about the hooks should come forward and report it to authorities. 
The placing of the fishhooks is believed to be a deliberate attempt to harm animals, with the identity of those responsible and their motives currently unknown. 
Officers said they heard about it after a Velez-Malaga resident posted a picture in an online group for local pet owners.
Police said in their Facebook post such behaviour amounted to animal cruelty making the culprits liable for prosecution.
"There seems to be someone leaving food on a hook in Velez-Malaga. If anyone knows who the person responsible for these actions against our furry animals is, do not hesitate to provide us with information," the post said.
The resident who made the claim initially said she was walking in the San Jose area of the town when her dog tried to eat bread with a hook inside.