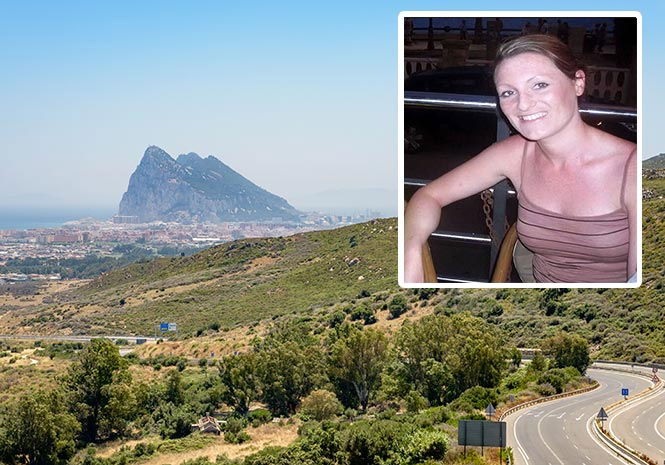 THE ex-husband of missing Scottish mum Lisa Brown has vowed to fight a Spanish judge's decision to shelve her case.
It comes after her ex-partner and former prime suspect Simon Corner, 35, was last month sensationally freed after going on the run for a second time.
Javier Garcia Ramila, a magistrate probing the case at the Court of Investigation in San Roque, Cadiz, spoke of his "serious doubts" regarding the enquiry due to a "lack of concrete proof" in a 10-page written ruling released at the time.
But Tony Tomillero, the father of Lisa's 11-year-old son Marco, has instructed his legal team to launch an appeal.
He believes that Corner and five others arrested in the immediate wake of her disappearance who have now had their bail conditions lifted should be held and formally charged.
Originally from Alexandria, Dumbartonshire, Scottish expatriate Lisa was 32 when she vanished from her Guadiaro home on November 4, 2015.
The alarm was raised when she failed to collect son Marco, then aged eight, from school.
Lisa worked in Gibraltar and detectives have said a 'violent episode' appeared to have taken place, but her body has never been found.
Liverpool-born yacht dealer Corner was in May 2016 held in Denmark on a European Arrest Warrant and extradited to Spain after fleeing the country after Lisa went missing.
He was released from an Algeciras prison on bail in April 2017 but broke the terms of his agreement by failing to present himself at a Costa del Sol police station earlier this year, before being re-arrested London's Heathrow Airport on a second European Arrest Warrant.
A £100,000 reward remain on offer from Lisa's family for anyone coming forward with "substantial new information leading to her whereabouts."