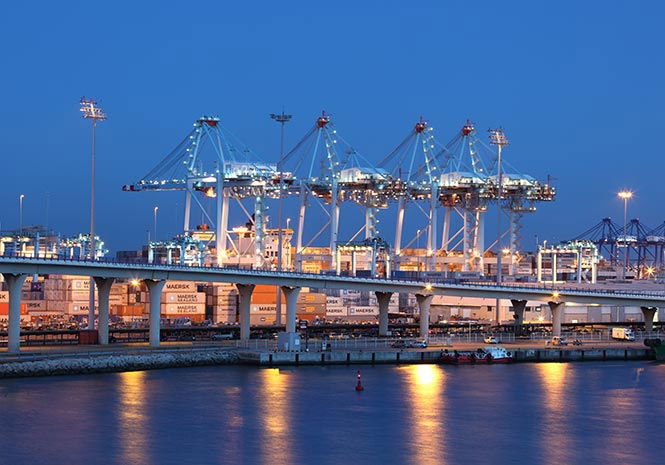 BREXIT is already damaging Spanish exports after trade with the United Kingdom fell for the first time in five years in 2017.
Sales of Spanish products to Britain fell six per cent last year. While trade with the European Union grew eight per cent in the same period, according to the latest Bank of Spain report.
The amount of companies exporting to the UK also dropped by 0.8 per cent, which is more than other destinations, the report said.
A total of seven per cent of all of Spanish exporting firms trade with the UK, the secretary of commerce said.
A quarter of the 11,695 Spanish trading companies only do business with the British Isles. These entities are the "most vulnerable" to Brexit, the Bank of Spain said.
Most of the businesses which trade with the United Kingdom are small and medium-sized enterprises (SMEs) – 85 per cent precisely – but the bulk of sales is actually made by large firms.
This offers some hope because these businesses are "on average bigger, more productive and more geographically diversified than those which export to the main countries within the monetary union," the Bank said.
This could help absorb some of the Brexit effect, it added.