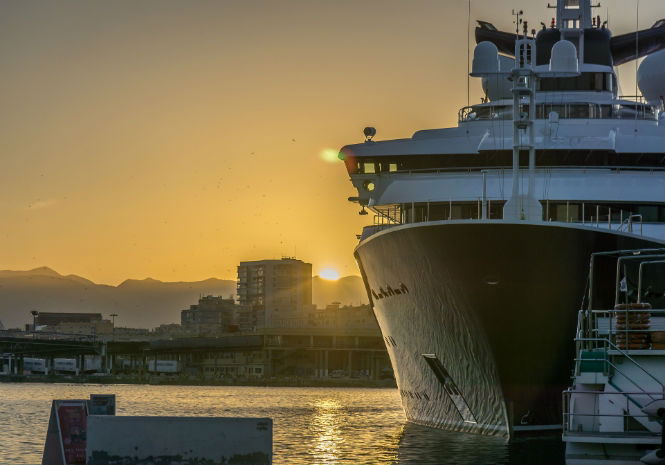 MEGA-EARNERS pocketing at least €30 million per year have doubled in Spain from when the crisis hit in 2007 to 2015.
There were 549 super wealthy people who fell into this category in 2015 compared to just 233 in 2007, according to the latest figures from Spain's tax agency.
The super rich have been adding to their ranks ever since the economy began to reboot, with 352 in 2011, 443 in 2012, 471 in 2013 and 508 in 2014.
Cataluña is the richest region in terms of multimillionaires with 72,716 taxpayers earning an average of €2,37 million.
Wealth is more concentrated in the capital Madrid where there are 16,977 big earners. But they earn an average of €8,85 million per year, the highest sum in the country.
In Andalucia there are 17,700 raking in €2.3 million on average.
And the poorest region in these terms is Extremadura. It has 907 multimillionaires earning a mean of €2.2 million per year, according to the tax office's statistics.