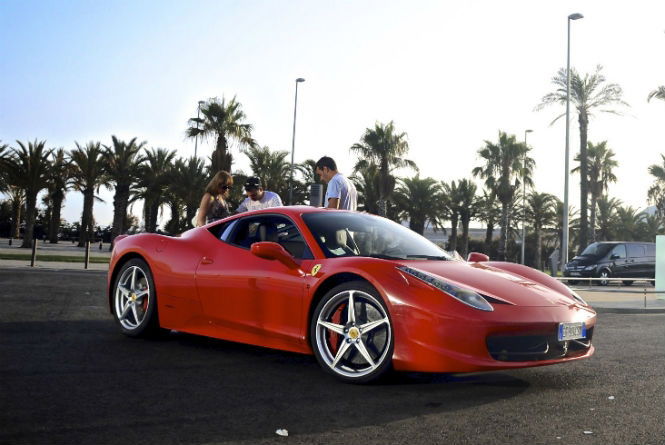 SPANISH authorities are cracking down on tax cheats who are registered in Gibraltar but live on the Costa del Sol, rescuing €20 million for the country's coffers.
Tax agencies have slammed 160 duty dodgers in recent operations, reclaiming an average of €125,000 each in unpaid duties.
The free riding foreigners were said to be living in luxurious residences on the Costa del Sol but were registered on The Rock to avoid paying income and capital gains tax.
And some had not even paid road tax for their flashy sports cars.
Their wealth is concealed by a complex web of offshore societies in Gibraltar. The slippery manoeuvres meant the tax evaders avoided punishment – until 2013 – when Spanish authorities began to step up their game.
Some of the most extreme evaders are now being prosecuted in courts in Malaga and Cadiz, according to a report from Andalucia's tax agency, the body behind the recent operations.
The British fiscal paradise is said to rob Spain of €1 billion per year in tax revenues.