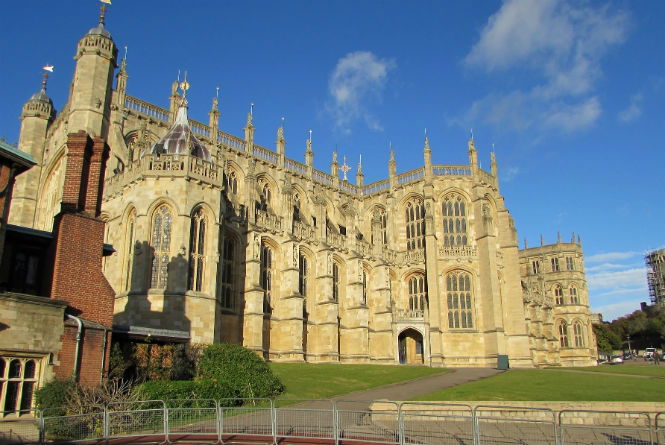 BRIDE Meghan Markle has left her hotel wearing a white veil and tiara and husband-to-be Harry has entered the Windsor chapel alongside brother William.
The prince appeared relaxed and happy as he chatted to his brother while passing cheering crowds on the way to the church.
Both prices are draped in their Blues and Royals Army uniforms after the Queen gave them the royal nod.
Just under a million people a watching the wedding from a live stream on YouTube.
A parade of famous guests include the Beckhams and actor Tom Hardy.