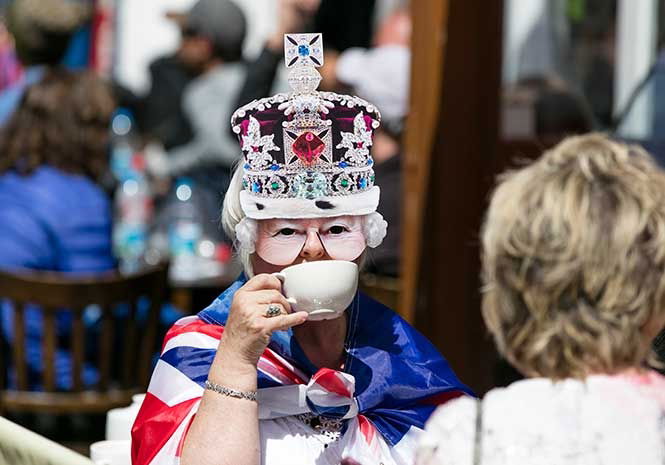 PRINCE Charles will walk Meghan Markle down the aisle of St George's Chapel at the royal wedding in Windsor tomorrow (Saturday).
Kensington Palace issued a statement saying, "Ms. Meghan Markle has asked His Royal Highness The Prince of Wales to accompany her down the aisle of the Quire of St George's Chapel on her wedding day.
"The Prince of Wales is pleased to be able to welcome Ms. Markle to the royal family in this way."
Meghan's 73-year-old father, Thomas, was forced to pull out of attending the wedding following news that he needs heart surgery.
Buckingham Palace has also confirmed, this morning, that the Duke of Edinburgh WILL attend the marriage ceremony of his grandson tomorrow.
Tomorrow the 800 invited guests will be arriving at the chapel between 09.30 am and 11 am, and members of the royal family will begin to arrive from 11.20am.
The marriage ceremony is due to start at 12pm.