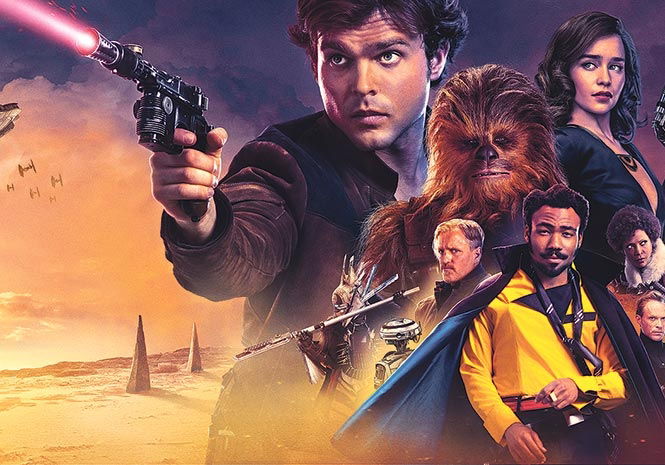 FILMMAKERS are flocking to take advantage of tax breaks in Spain.
Rebates of up to 20 per cent, or 40 per cent in the Canary Islands, have been offered to international productions since 2015.
And the scheme has worked a treat, according to industry professionals.
"Undoubtedly [tax rebates] have had a positive impact," said Peter Welter, line producer for hit HBO series Game of Thrones, which has filmed across the country since 2014.
Spinoff TV series Snatch and upcoming Hollywood films including Solo: A Star Wars Story, The Rhythm Section, Wonder Woman 2 and the upcoming Terminator reboot have all been shot entirely or partially in Spain.
 "There's a constant flow of international shoots, and it's increasingly difficult to find experienced Spanish crew for foreign productions," added Barcelona-based Nostromo Pictures founder Adrian Guerra.