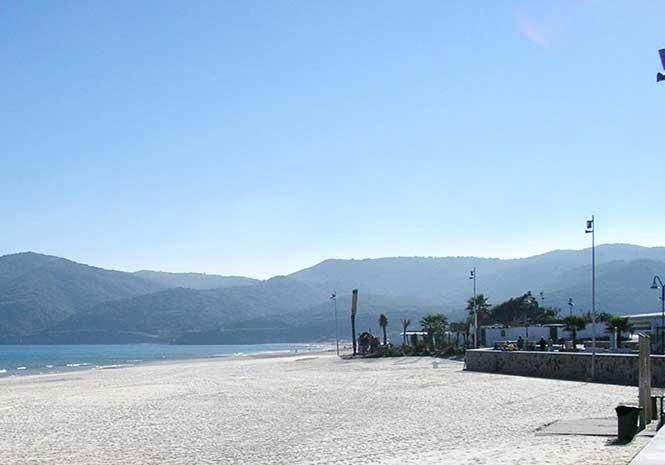 POLICE have revealed that the person driving the drug trafficking type vessel that smashed into another boat killing a young boy tested positive for alcohol.
The child died in the collision between the two boats on Monday afternoon in an area off the Getares beach in Algeciras (Cadiz) in the south of Spain.
Witnesses had described seeing the high-powered boat 'performing dangerous manoeuvres in the area off the Getares beach in Algeciras (Cadiz).
They said there appeared to be an altercation between the boy's father and two people on the other boat before their boat was rammed.
The child died at the scene and his father, who was injured, received medical attention.
The two people onboard the semi-rigid boat were detained by beachgoers before police arrived.
An alcohol test of the alleged driver proved positive.
Guardia Civil and National Police officers continue to investigate the incident although they have said no drugs were found on either craft at the time of the accident.
However, they have confirmed that two of those arrested do have previous convictions for unspecified charges.