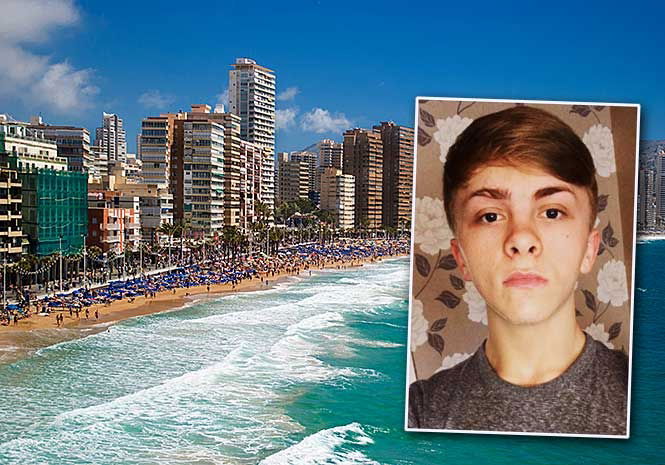 A LANCASHIRE lad, who says he's never been abroad, has set up a fundraising page so he can go on holiday to Spain.
Aiden Dugdale asked on his Facebook page, "Why can people on benefits go on all inclusive 5 star hotel holidays abroad and I can barely afford a night out in Burnley ? ? ? ."
He then announced, "I have created a page so people can help pay for a holiday."
With a target of £1,000, and after six days, the 19-year-old had raised a just £10 from three supporters.
Roxanne Marie Nadin donated a fiver and said, "Proper made me smile this good on ya I hope you raise your target ???."
And an anonymous donor chipped in another £3 and wished Aiden 'good luck'.
Amjad Ali donated £2 and said, "There you go… this will get you a bus to station!"
But, this afternoon, another anonymous person has stumped up a whopping £100 with the message, "Have a great time, be nice to everyone and enjoy life."
However, the Burnley lad has come in for some stick on social media with fellow Lancastrian Marc Preston saying, "Aiden u scrounger save up like other people and if holiday is that important to you fund it your self us people pay tax and other bills we don't get shut for free so why should you.
And Lucas Jones added, "Are u taking the p*ss – save up if u wanna go on holiday."
The fundraising page can be found at this link.