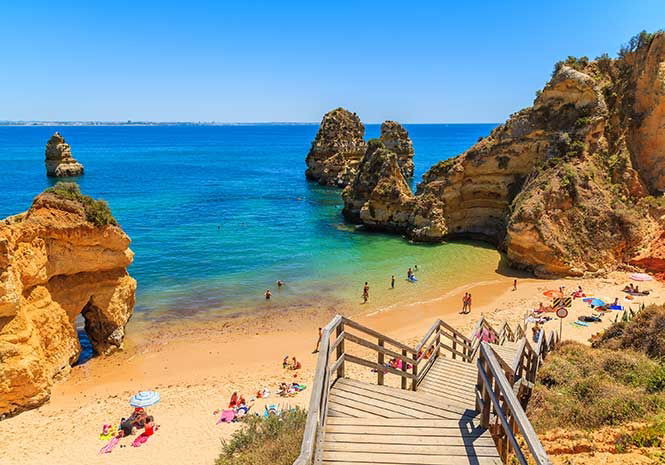 FOURTEEN British tourists have been injured – three seriously – after a Spanish-owned coach crashed on Portugal's Algarve this morning (Wednesday).
It took emergency services almost two hours to free some of the trapped passengers.
The coach and tanker lorry collided at around 8 am on a stretch of the A22 motorway near the Areeiro Tunnel between Loule and Faro.
Local police chief Samuel Afonso said all the passengers on the coach were British and the tourists were on their way from Praia da Rocha resort hotels to Faro Airport to catch flights to the UK.
He said investigations into the cause of the accident are in their early stages but it is believed that one of the drivers was momentarily blinded by the sun.