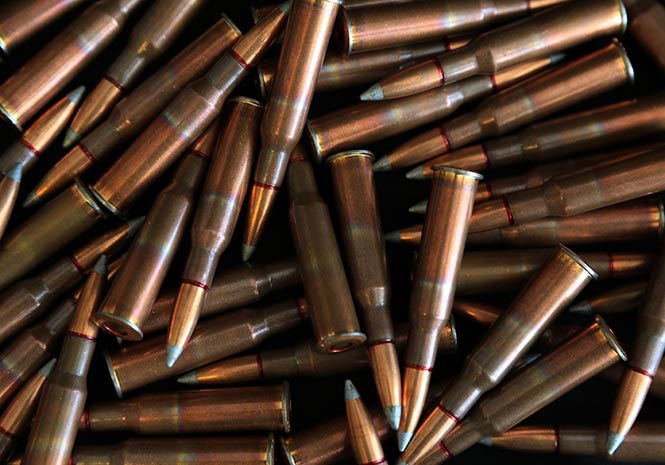 SPAIN exported arms worth more than €4.3 billion last year, an increase of 7.3 per cent on 2016 levels and the second record year in a row.
Countries in the EU and NATO bought around 72 per cent of the total sold. Saudi Arabia is now the country's largest customer buying around €270 million, 133 per cent more than in 2016 according to data reported in Spanish media.
Saudi Arabia reportedly bought a transport plane, spare aircraft parts, an unmanned plane, mortar shells, artillery rounds and other items from Spain.
The Saudi army is currently fighting in the Yemen Civil War and leading human rights NGOs such as Amnesty International have accused the country of committing war crimes there.
Spain's government said all licenses for ammunition had certificates of their destination and they were sold with strict prohibitions on selling them or using them outside recipient countries.
NGOs such as Amnesty International, Oxfam, Greenpeace and Fudipau have all claimed there is no verification of the weapon's use.
Spain sold more than €90 million-worth of ammunition in 2017, compared to €34.7 million the previous year.
Iraq, the United Arab Emirates, Morocco and Tunisia were other Arab countries which bought bullets, bombs, mortar shells, cartridges and torpedoes among other ammunition from Spain.
Spain also reportedly denied two export licenses to sell arms worth around €1.9 million to Israel over concerns of destabilising the region.