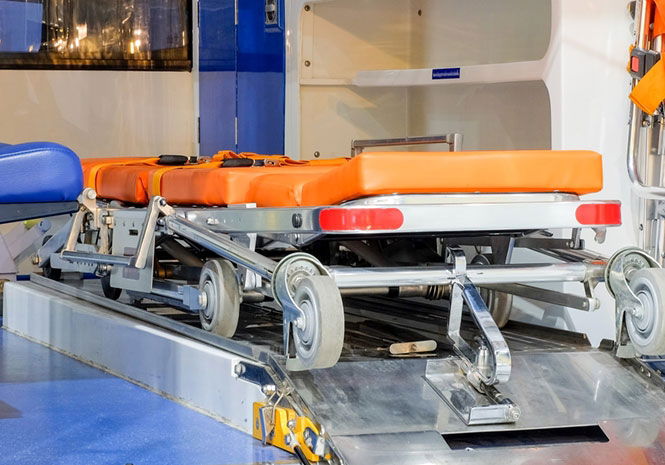 A MAN has suffered third-degree burns and is in a serious condition after his wife allegedly sprayed him with a 'corrosive liquid' in Spain.
The woman was arrested by Guardia Civil officers after the incident in Archena in Murcia, southern Spain.
The man is in a specialist burns unit at the Virgen de Arrixaca hospital and is described as being in a serious condition with third-degree burns.
Events leading up to the alleged attack are not yet clear.