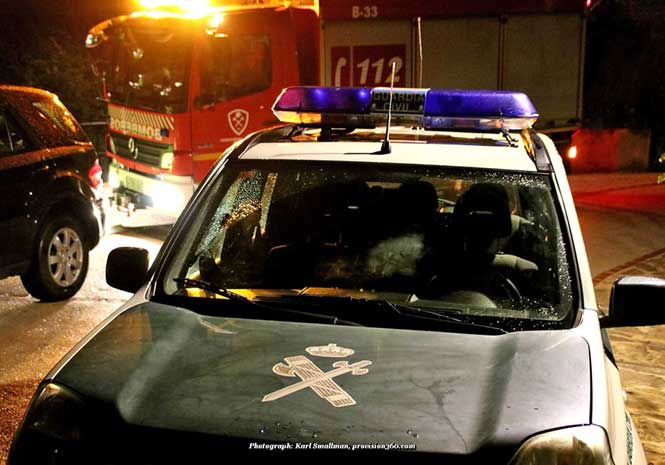 EMERGENCY services in the south of Spain have recovered the body of a man from a pool after receiving calls late last night (Tuesday).
The 112 Andalucia emergency control centre said the alarm was raised at 8.40pm by neighbours.
Firefighters, police and paramedics were despatched to the rural property on the stretch of road between Osuna and Lantejuela in the province of Sevilla.
Authorities are working to identify the man and the cause of death.
Rescatan el cuerpo sin vida de un varón en una piscina de una finca en #Osuna #Sevilla

— Emergencias 112 (@E112Andalucia) May 15, 2018