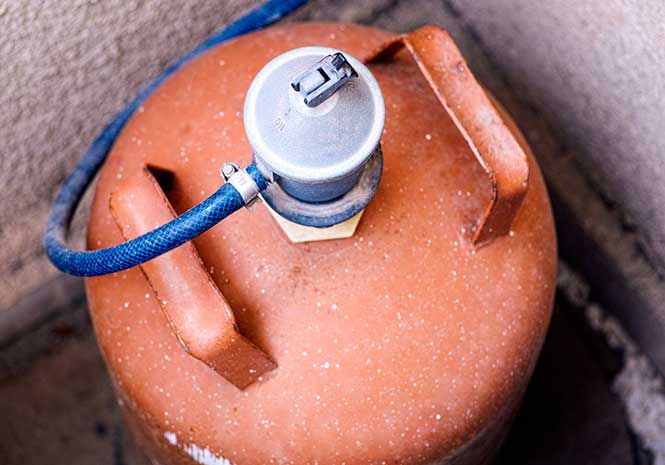 THE price of the ubiquitous butane gas cylinders in Spain will be almost 5 per cent cheaper from today meaning a saving of around 69 centimos per bottle.
It comes as a surprise as the price of the raw materials has risen on the international markets although the euro-dollar exchange rate has improved and transport costs have fallen.
It's the second month in a row that the nationally-set price has dropped and a 12.5kg bottle will now cost €13.27.
The cylinders are now €4.23 cheaper than five-years-ago when they reached their peak price.
The next price revision will be in two months.