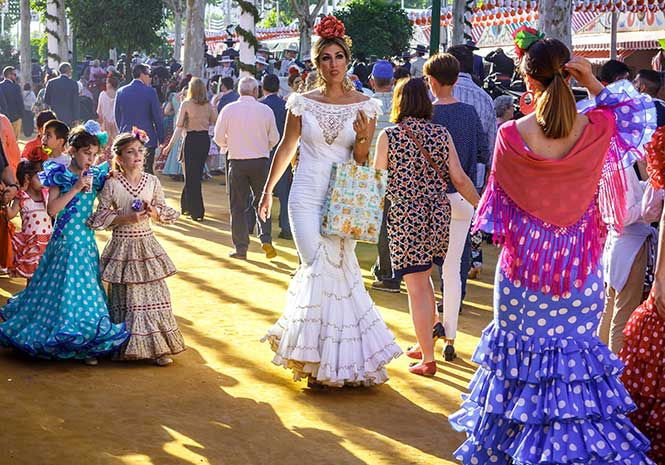 ONE of the biggest and most colourful celebrations in Andalucia in southern Spain will be moving to a later date in 2019 for 'safety and security reasons'.
The city mayor of Sevilla said the historic April Fair in the capital of Andalucia will move to May.
Juan Espadas said the decision to run the famous fair from May 4 until May 11 would allow two weeks free between Easter Week and allow time to remove the wax from the streets after the Semana Santa processions and also relocate the security cameras.
He also said it would allow the citizens 'time to breathe'.
It's not the first time it's happened though – similar decisions were made in 2011 and in 2014.