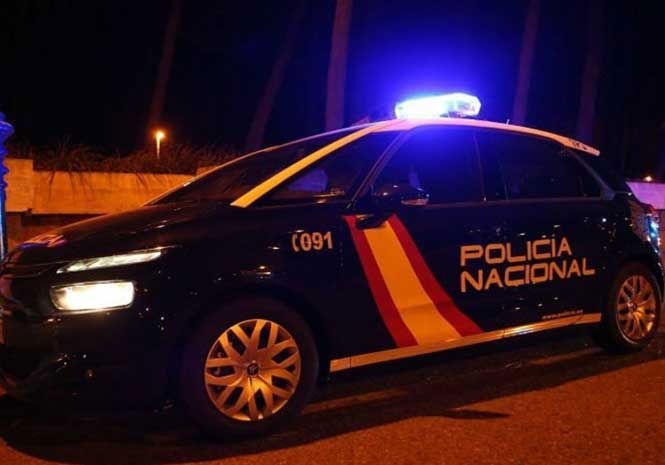 A MOB of around 40 people were involved in a massive fight after nine off-duty members of a crack police rapid response team were attacked as they left a restaurant.
Members of the Guardia Civil's Rapid Action Group (GAR) left a restaurant in El Rinconcillo, Algeciras (Cadiz) at around 6.00 pm on Saturday and when they went to the car park, they were initially approached by a group of four people who blocked their way according to witnesses.
After the police identified themselves a massive fight involving around 40 people broke out and police say that the assailants were armed with stones, broken bottles and a baseball bat.
It is reported that one of the off-duty officers fired three shots in the air to try and disperse the attackers.
A number of the off-duty officers were treated at a medical centre for minor injuries and released soon afterwards.
National Police investigating the incident at the weekend say one of the alleged assailants has been arrested as investigations continue.