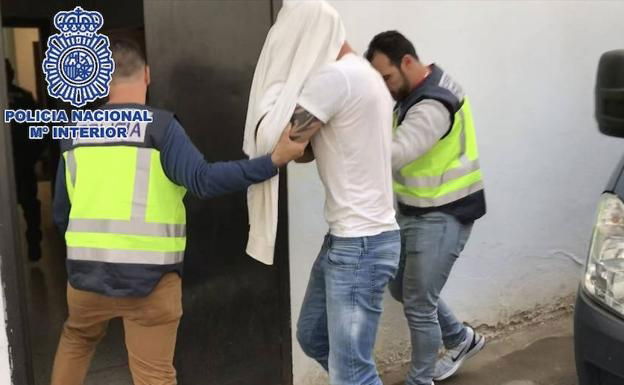 A BRITISH man on the run for armed robbery and known to have at least 75 false identities has been held on the Costa del Sol.
The unnamed suspect was detained in Marbella on a European Arrest Warrant after being stopped by a Spanish National Police patrol just after 2am.
And when he handed over his fake identification it became clear that he was being hunted by UK investigators after being accused of raiding a series of armoured vehicles plus possession of illegal weapons and explosives before going on the run.
He was cuffed and charged with presenting false documents on the spot but reportedly offered €500 to the officers if they let him go, resulting in an additional bribery rap.
A judge in Madrid ordered via video conference that he be remanded in custody ahead of extradition proceedings.
More to follow.