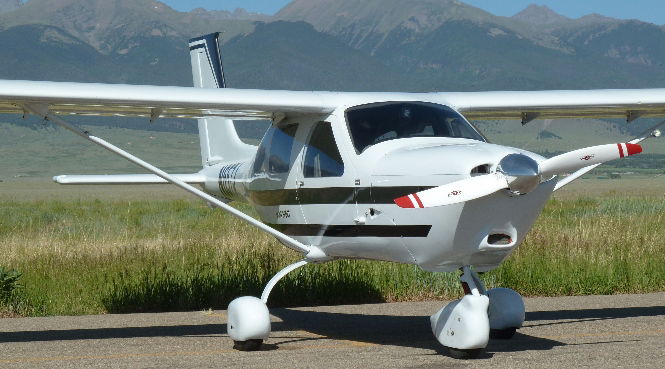 THREE people were killed on Saturday when a light aircraft crashed in Spain, authorities have revealed.
The regional government for Catalonia has said that the plane took off from the Portuguese airport of Tires.
It was headed to Reus Airport in Tarragona, northeast Spain, but crashed in the nearby area.
The accident caused a small bushfire that had to be extinguished by firefighters.
An investigation is underway and the identity of the three victims remains undisclosed at this stage.