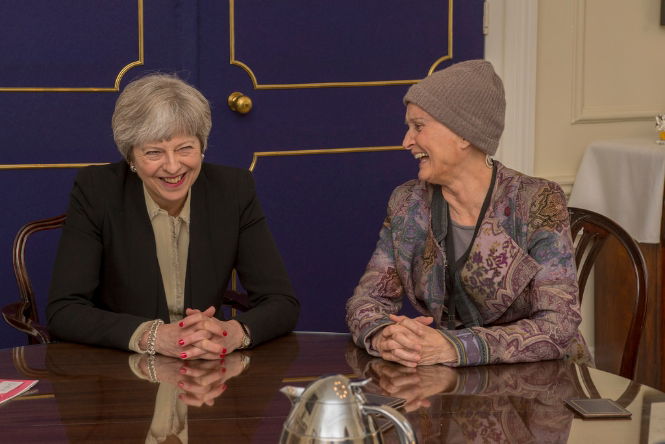 FORMER Labour cabinet minister Dame Tessa Jowell has died, her family has announced.
Dame Tessa, who was 70, was diagnosed with brain cancer in May 2017, but suffered a haemorrhage on Friday and had been in a coma until her death on Saturday.
A popular figure in parliament, she played a major role in bringing the 2012 Olympics to London when she served as culture secretary.
In recent months Dame Tessa used the House of Lords as a platform to discuss her condition and call for patients to have better access to experimental treatment.
She earned a minute-long standing ovation in January for speaking about the issue, and during her speech, said:
"In the end, what gives life meaning is not only how it is lived, but how it draws to a close.
"I hope that this debate will give hope to other cancer patients, like me, so we can live well together with cancer, not just dying of it."
A family statement said Dame Tessa died peacefully at the family home near Shipston-on-Stour in Warwickshire, shortly after 10.00pm BST on Saturday.
Prime Minister Theresa May said the dignity and courage with Dame Tessa confronted her illness was "humbling" and "inspirational," and that her campaigning was a "lasting tribute to a lifetime of public service."