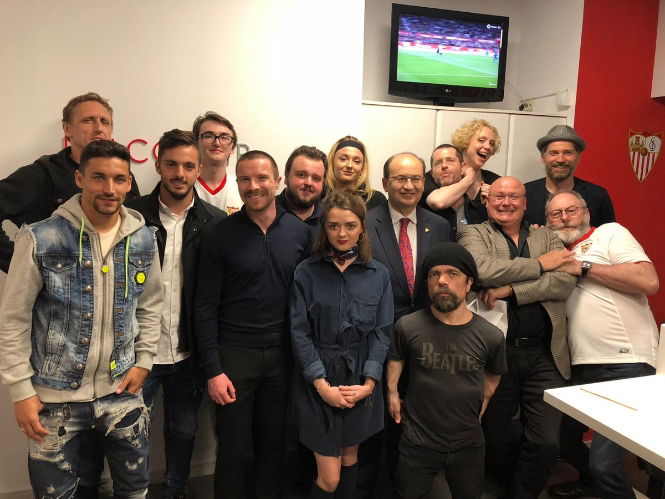 SPAIN is enjoying a boom as the destination of choice for many international films.
One of the major reasons for its attractiveness is the simple fact that its tax breaks are generous.
Of course, there are also stunning locations, a Mediterranean climate and low-cost labour.
Since 2015, however, Spain has offered tax rebates for foreign films of up to 20 per cent, and 40 per cent in the Canary Islands.
Spanish movies themselves can enjoy tax credits reaching 25 per cent in the Peninsula, and 45 per cent in the Canaries.
Only three years after their introduction, the rebates are giving the sector a huge boost, and the country has never been more active in the film industry.
The tax breaks have also enticed some of the world's most popular TV shows to film in Spain, including the fantasy epic Game of Thrones, and gothic drama Penny Dreadful.
The second season of Sony Crackle original Snatch, a TV spinoff from the Brad Pitt feature, will also begin shooting in January, entirely in Malaga.