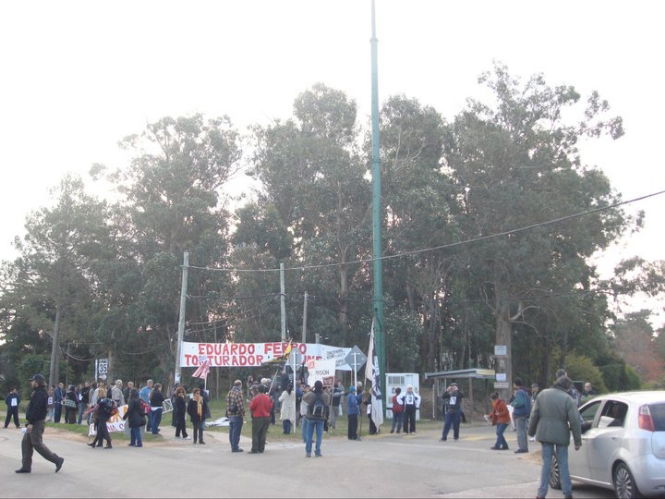 SPAIN has approved the extradition of a former military officer to his home nation of Uruguay, where he will stand trial for human rights violations.
Eduardo Augusto Ferro Bizzozero, an ex-colonel, is charged with playing a lead role in the so-called "Operation Condor" program of the 1970s that several South American governments were involved in to combat political dissidents.
An international capture request had been put out by Uruguay for Ferro, in order for him to answer for the alleged kidnapping and killing of a labour activist in 1977.
The activist was beaten and tortured at a secret location, according to a complaint filed by his wife.
Ferro fled from Uruguay in October 2016 having been a fierce objector to its investigations into the activities of the 1973-1985 military dictatorship, but has since been detained in Spain.
"Some wounds are long-healed, but in some cases there are people who want to reopen them for various reasons," said Ferro in a 2013 interview.
"We continue carrying the weight of people who do not want us to move forward."