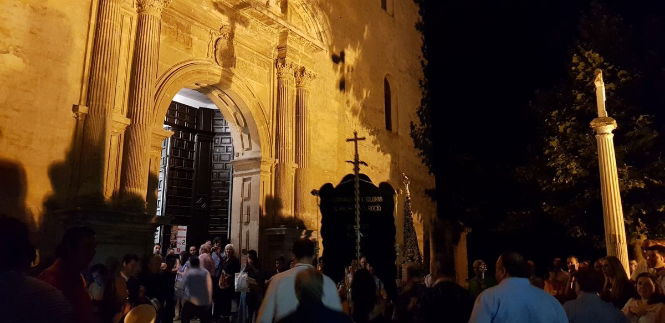 A MAN has been shot dead outside a church in Marbella, after attending the communion of one of his children.
David Avila Ramos was outside the Virgen del Rocio church in San Pedro de Alcantara at around 1.50pm when several shots were fired at him in his car from a drive-by motorcyclist.
According to reports the 36-year-old was the owner of a gym and a beach bar in San Pedro.
An investigation is underway and a "settling of debts" has been raised as a possible motive for the attack.
The victim was taken to the Costa del Sol Hospital but died of his injuries.