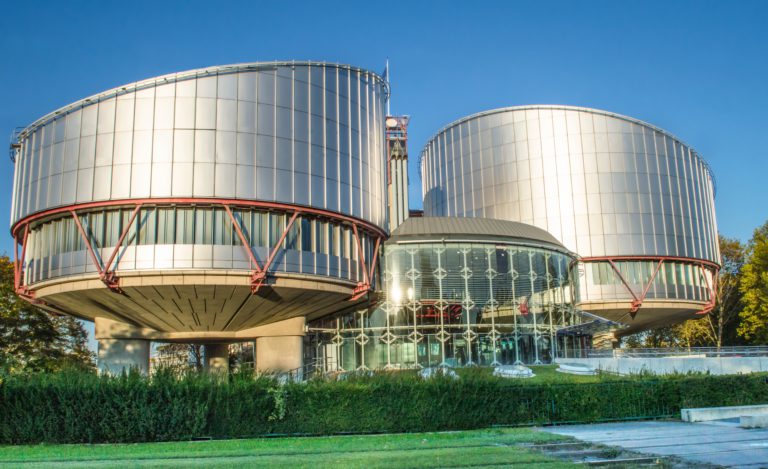 A JUDGE has dropped proceedings against a woman for allegedly burning pictures of the King.
The decision follows a separate European Court of Human Rights (ECHR) ruling classing such acts as free expression.
Jose de la Mata, a judge presiding in Spain's National Court, wrote in a report to police the burning was a "symbolic" rejection of the monarchy.
The act did not incite hatred or violence which could have made the woman liable for prosecution, the judge added. Insulting the crown is a criminal offence under Spanish law, as is hate speech.
The ruling concerned the woman's alleged burning of a photograph of the king at a protest in Banyoles.
The demonstration was called after the ECHR's decision to strike down 15 month prison sentences two Catalan defendants accused of insulting the Spanish crown. The court in Strasbourg also ordered Spanish authorities to compensate the protestors.
The National Court in Madrid's decision to call off efforts to prosecute the woman for the Banyoles burning follows the ECHR ruling on March 13.
Judge De la Mata cited the ECHR's ruling in his report to police. He wrote the burning of the photos had not been a personal attack but a criticism of what the King represented, the Spanish state.
The woman levelled political criticism at the crown over the treatment of the two Catalan defendants and over Spain's handling of the Cataluña independence push more generally, the judge added.
"The ECHR recalls that freedom of expression is valid not only for information or ideas that are favourably received or considered harmless but also for those that hurt or offend," the report said.
"Pluralism and tolerance are required. Without these there is no democratic society," it added.
The court's decision comes as Spain has wrestled recently with it monarchy insult laws. The Congress of Deputies in Madrid debated scrapping the legislation in March following proposals from a Catalan leftist party in the Spanish Parliament.
Valtonyc, a rapper from Mallorca, was sentenced to three and a half years in prison for slandering the monarchy in his songs, among other things. He is yet to enter prison.