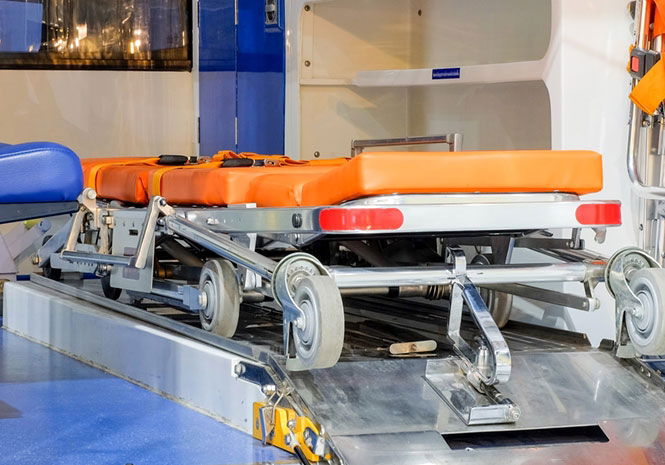 A MAN with a serious gunshot wound to his stomach has presented himself to a medical centre on Spain's Costa del Sol today (Friday).
The man was rushed from the health centre in Fuengirola to the Costa del Sol Hospital in Marbella where he has undergone emergency surgery to his abdomen.
His life is not in danger.
The National Police has opened an investigation to clarify the facts.
It follows a shooting incident in Fuengirola a week ago when two people were injured.