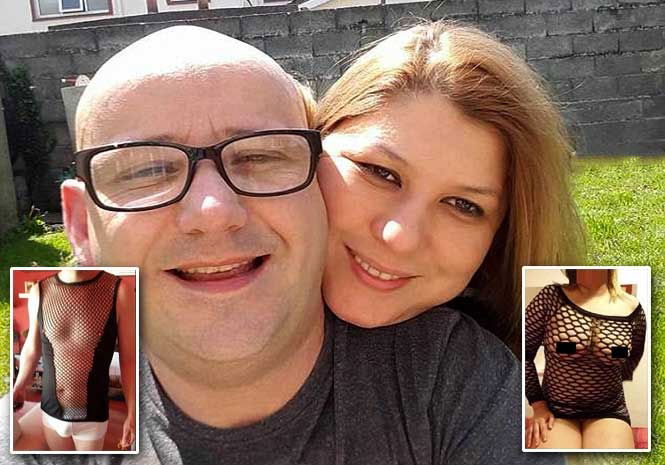 A COUPLE from Barcelona who moved to Ireland and charged clients €200 per hour for sex at their home will not be jailed.
Spaniard David Navaro, 50, and his Brazilian wife Celia Galan, 41, moved to Ennis, County Clare, in 2015.
They were held in the wake of a covert surveillance operation by Gardai (Irish police) investigators amid suspicions they were running a brothel.
Ennis District Court heard that the pair were making around €1,200 per week after advertising themselves on the Escort Ireland website as 'Ann and Peter.'
A raid on the property saw a laptop with the saved advert, a phone and a notebook with clients' details seized, said Inspector Tom Kennedy.
The advert said: "Ann is a woman of 30 years with a pretty face and Peter is a man of 38 years with a slender body and both are eager to please you.
"We receive men, women and couples. You will enjoy the best experience of your life and sure you will come back."
Insp Kennedy confirmed that the couple did not work individually and that they would charge €200 an hour for sex, €170 for 45 minutes or €130 for 30 minutes.
He added: "Their response to gardai was that they didn't think there was anything wrong with what they were doing and that it wasn't illegal.
"The entire operation was conducted by both of them. It was a joint enterprise.
"They were both participating in it willingly and with each other and it was advertised in that format."
Daragh Hassett, defending, called the racy venture a "cottage industry," and said that when the pair were charged "they were effectively ran out of the property and out of Ennis."
He added: "This is rampant in Spain and regularised there and not something that breaches the law there."
The pair – who have no previous convictions – now live in eastern Ireland and work in a factory for €400 per week after cooperating fully with the police and pleading guilty to prostitution charges, the solicitor continued.
Judge Patrick Durcan fined each of them €600 and said: "This activity is against the law and the court doesn't approve of this type of activity."