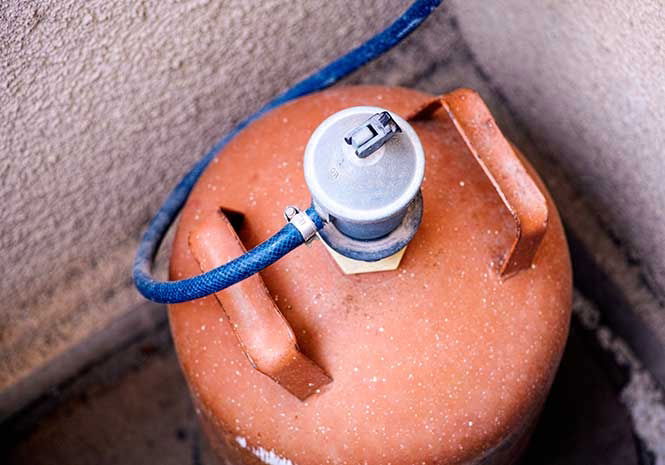 SPAIN'S National Police force is warning the public, but especially the elderly, to be on their guard for scams involving fake 'gas inspectors'.
Typically, the con artists turn up the homes of the victims to perform installation inspections and then charge hundreds of euros for replacing any past use-by date gas hoses that only cost a fraction of the price.
They often wearing official-looking uniforms and carry dubious ID and clipboards.
The police say that official gas distributors and inspectors always "notify in advance, by letter and set an appointment", so an unexpected knock at your door and visit should be a reason for suspicion.
They also add that if a payment is immediately demanded in cash or even with a credit card, it also a sign of a scam.
National Police officers say that the victims are, in most cases, the elderly and the vulnerable and ask for everyone's help to spread the word and stop the scam.
¡Ring, ring! ¡El revisor del #gas!¡Desconfía!
1⃣ Las distribuidoras avisan con tiempo⏲, por carta ✉ y fijan cita
2⃣ Nunca cobran en efectivo?, SIEMPRE en tu factura
3⃣ Comprueba antes la visita con tu comercializadora pic.twitter.com/yQj5OK69lk

— Policía Nacional (@policia) May 8, 2018