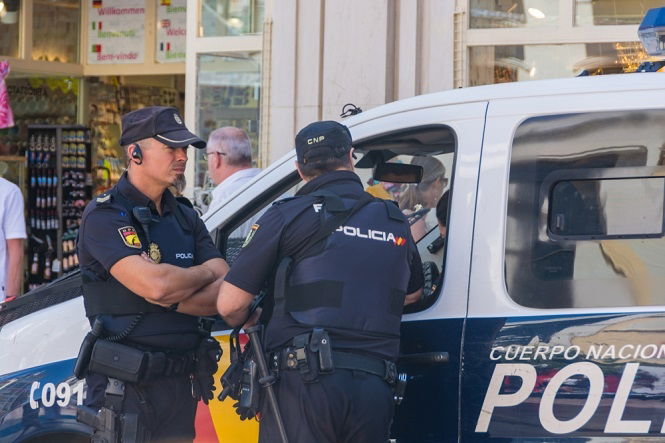 AN Irish fugitive has been held in Spanish capital Madrid on a European Arrest Warrant.
The unnamed suspect was remanded in custody as he was about to flee to Brazil via Lisbon, Portugal.
He is reportedly wanted in his home country for the alleged abduction and rape of a young woman, and will now face extradition proceedings.
According to a National Police statement, the victim was bundled into a car by five men, but it is unclear whether the other four remain at large.
The operation was coordinated by the European Network of Fugitive Active Search Teams, dubbed ENFAST, a network of police officers on call 24 hours a day who are able to 'immediately undertake action to locate and arrest fugitives.'