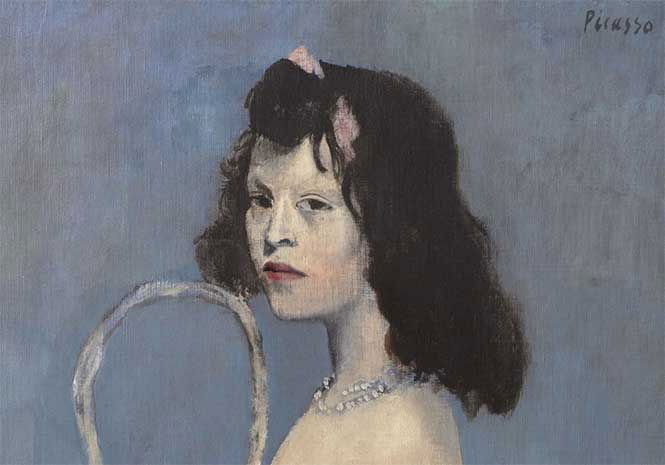 A PICASSO portrait of a naked, prepubescent girl has kicked up a controversy after being sold for $115million (€97million) at an auction in the United States.
The canvas, painted by the Malaga-born artist in 1905, was sold during a three-day sale of iconic art pieces from the collection of the late Peggy and David Rockefeller.
The Rockefellers acquired the canvas in 1968 but the identity of the recent buyer has not been identified.
"Fillette a la corbeille fleurie" features a nude girl holding flowers before a blue background and it has kicked up a controversy over the artist's sexualized depiction of a young girl in the current #MeToo atmosphere.
According to Christie's auction house catalogue, "As it would have been clearly understood at that time — the flowers were a come-on, she was actually a prostitute."
Picasso biographer John Richardson added that the painting's subject was a girl named Linda who "sold her body as well as her roses outside the Moulin Rouge."
HuffPost's Priscilla Frank said, "Linda's is a paradoxical position many women deemed 'muses' occupy, their images iconic and their identities irrelevant."
"For centuries, women like Linda, who pose for and collaborate with powerful male artists, have been seen but not heard, objectified rather than humanised."