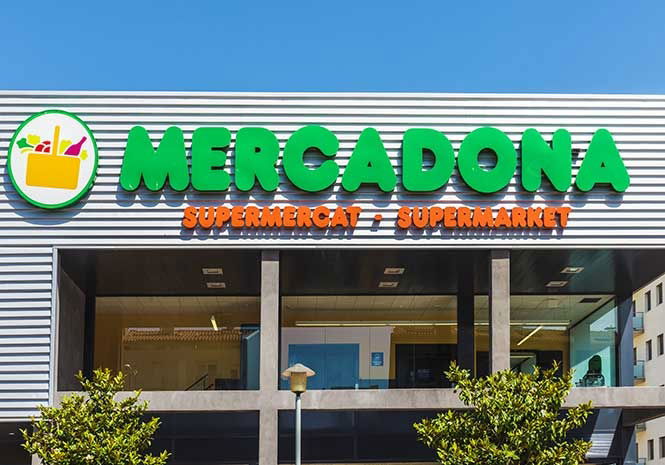 SPANISH supermarket giant Mercadona is hiring 9,000 extra staff in readiness for the busy summer tourist season.
Director of Human Resources, Jose Elias Portales, said the objective of strengthening the current workforce of 84,000 workers is "to offer our bosses [as they call their customers] the same excellent service they receive the rest of the year when they buy daily in the more than 1,600 stores spread throughout Spain."
The new positions for the season, that starts in May and ends in September, are to be created both in-store and in logistics.
It's going to be a mega busy summer for Mercadona as they also plan to have their new online shopping website ready for the second half of 2018.
Eleven new stores are set to open in Spain in 2018 at a cost of €1.5bn.
And the company plans a €8.5bn investment over the next six-years to refurbish stores and improve logistics.
Chairman Juan Roig said, "We are currently firmly committed towards investing to transform Mercadona, therefore more than €8.5bn are expected to be invested from equity capital between 2018 and 2023."
With a market share of almost one-quarter of Spain's food retail market Mercadona is the country's biggest supermarket chain ahead of its nearest rivals, Grupo Día and Carrefour.
The supermarket and its transport providers are also investing €4 million more in clean technologies in 2018.