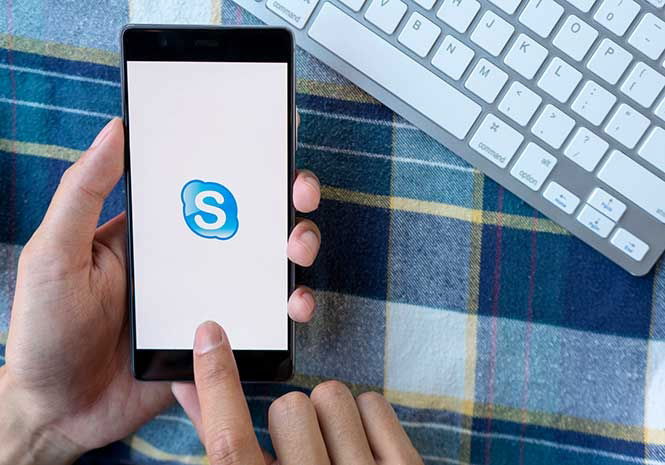 EIGHT people have been arrested after Spanish police broke up a network that distributed child pornography worldwide via Skype and the darknet.
In Spain the Child Protection Group of the Central Cybercrime Unit arrested four people – two in Alicante and one each in Palma de Mallorca and Valencia.
Arrests were also made in France, Italy, Hungary and Canada.
In the raids on their homes, 12 hard drives, four laptops, five USB memory sticks, five mobile phones, one microSD card and one SIM card were seized.
Europol supported the Spanish National Police on Operation Sky, a complex investigation targeting the distribution of child sexual exploitation material through darknet platforms and Skype.
The investigation led by the National Police's High-Tech Crime Unit began in mid-2017 and focused at first on the TOR network. Prompted by clear evidence of the prolific sharing of indecent images, the Spanish investigators uncovered links diverting users to a private group accessible by invitation only on Skype.
The group members were actively exchanging child sexual abuse and exploitation material.
Operation Sky was aimed at clearly identifying, charging and prosecuting them for encouraging child sexual exploitation and abuse through their activities.
The investigators monitored the activity online using innovative operational resources in this complex case.
They also dealt with the demands of different legal frameworks in a worldwide investigation.