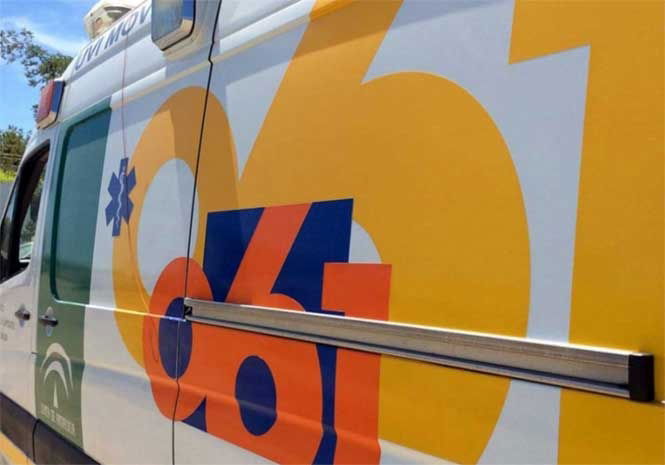 A WORKER has died after being trapped under an electrical generator in Andalucia, according to the emergency services.
The 112 emergency control centre reports that the 57-year-old died on the Aljoroque industrial estate in Antas, Almeria this afternoon (Monday).
Firefighters used a crane to lift the heavy machinery from the body of the deceased.
Police are investigating the cause of the work-related accident.
Fallece un trabajador de 57 años tras quedar atrapado bajo un grupo electrógeno en un polígono industrial de #Antas #Almería




— Emergencias 112 (@E112Andalucia) May 7, 2018