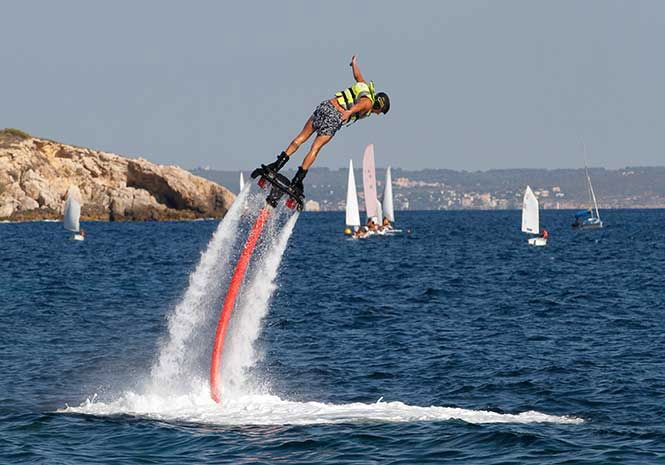 LAST year more than one in five Brits holidayed abroad without any, or inadequate, travel insurance in 2017 according to travel agents' trade body ABTA.
And of those who did take out cover more than a quarter of them risked invalidating their policies for failing to declare pre-existing medical conditions or by taking part in activities that were not covered.
The most common reason people gave for not buying travel insurance was that people felt it wasn't needed and their European Health Insurance Card would provide sufficient cover.
But the EHIC scheme only provides access to state medical care and does not include repatriation to the UK. This could cost you thousands should you require an air ambulance.
Around a third of the people surveyed said the cost of insurance put them off buying it.
The Association of British Travel Agents is now urging people to avoid costly medical bills should something go wrong by doing their homework before they go on their summer holiday.
Chief executive Mark Tanzer said, "Every year we see cases of people falling into difficulty.
"While not declaring existing medical conditions or taking part in activities that aren't covered are easy mistakes to make, they can leave holidaymakers with medical bills that run into thousands of pounds.
"I'd urge all holidaymakers to make sure they take out travel insurance and check that it covers their circumstances and holiday plans."