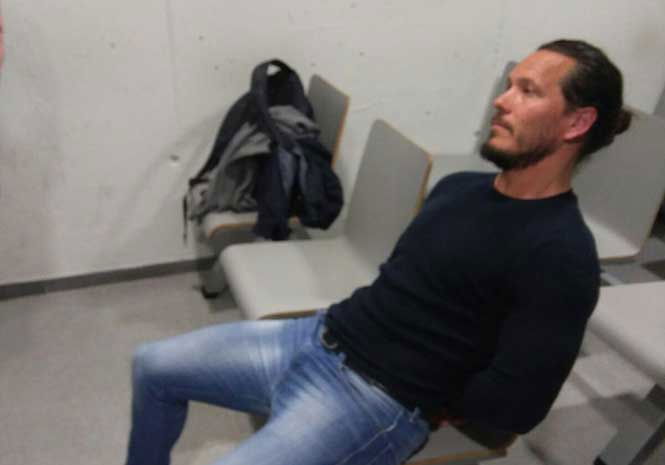 JAMIE ACOURT will not challenge his extradition from Spain the Spanish High Court in Madrid has said.
Appearing via a video-link from Barcelona in front of a High Court judge yesterday (Sunday) Acourt said he would not fight his extradition.
The judge denied him bail.
It leaves the way open for a quick transfer back to the UK where he is wanted over alleged drug offences.
The 41-year-old from south London was arrested armed officers as he left a gym in Barcelona on Friday.
He was detained under a European Arrest Warrant as part of operation Captura, a joint effort by the National Crime Agency (NCA), Metropolitan Police and the Spanish National Police.
Acourt was one of six youths suspected to have taken part in the 1993 racist murder of 18-year-old Stephen Lawrence in Eltham, South London but he was never charged and has always denied any involvement.
A major Crimestoppers appeal was launched in 2016 with police declaring him one of Britain's top 10 most-wanted fugitives.
He was thought to have vanished to Spain amid allegations that he was the mastermind of a £4 million organised crime group involved in the large-scale supply of cannabis.
Ian Cruxton, Head of International Operations for the NCA, said, "Our ability to share information and work at speed with our international partners ensures there is no safe haven for fugitives. We will never stop pursuing these individuals."