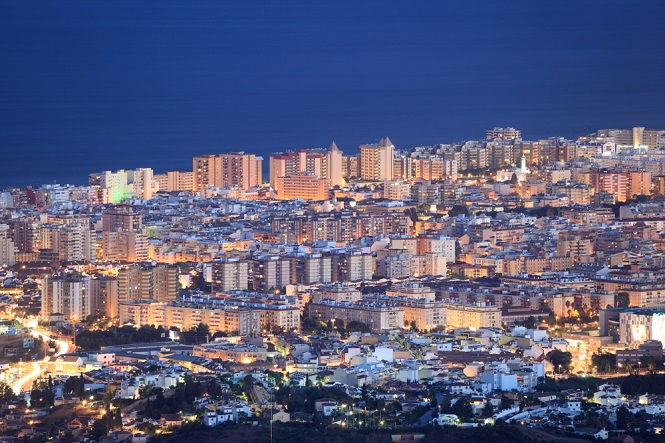 POLICE continue to probe the violent death of a woman on the Costa del Sol.
It comes after the Bulgarian expatriate was found dead at her home on calle Isla de Inca, Fuengirola, with her 38-year-old son held on suspicion of stabbing her 13 times.
And police say that the alleged culprit also butchered two of his mother's cats before attacking her.
It remain unclear whether the victim was dead when officers arrived at the scene, as the investigation remains shrouded in secrecy.
Investigators have confirmed that the man was arrested "immediately" after the incident, and they are now trying to establish whether he has mental health issues.