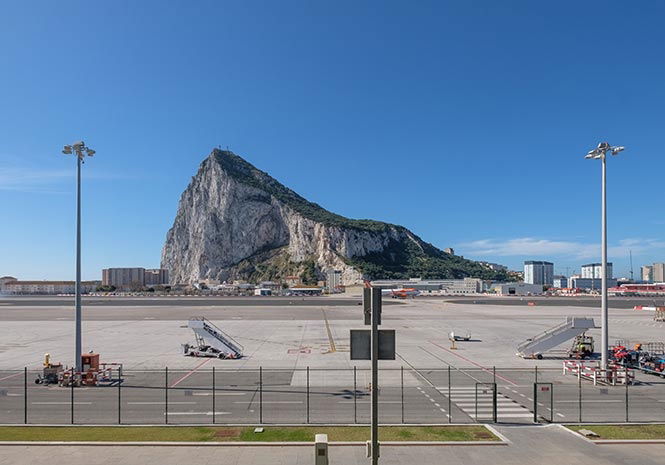 A MOTION addressing Spain's position on Gibraltar as the territory prepares to depart with Britain from the European Union has been passed by a body of the Spanish Senate.
The Foreign Affairs Commission's motion addressed issues such as cross-border workers and Spain's position on the British enclave's sovereignty.
Its purpose was to set out a consensus position on the government in Madrid's attitude to Gibraltar going forward, a Partido Popular (PP) spokesperson from the Commission said.
Carlos Aragones Mendiguchia added the statement backed co-existence and the rule of law in relation to the territory.
He said Brexit gave Spain "unprecedented negotiating leverage" in relation to Gibraltar, with the motion also highlighting Spain's ambitions for a say over its governance.
The motion called on the Spanish government to reach a "bilateral understanding" with Britain over the territory in line with previous agreements.
It cited proposals for joint rule over Gibraltar which were put to a referendum and rejected with 98.5 per cent of votes cast against the plans in 2002.
It also referenced proposals for shared sovereignty tabled by Spain at the United Nations in 2016 which were also dismissed by Gibraltar authorities.
The motion called for: "joint management of the airport situation on the isthmus, above all the entrance into the Schengen area of said airport."
The Schengen agreement covers the free movement of EU citizens within the bloc. Britain is not signed up to that free movement area.
The Foreign Affairs Commission's document also called on Spanish authorities to reach an agreement which favoured Spanish interests and those of people living in the Campo de Gibraltar.
Many of those living in the Campo cross the border regularly to the territory to work or visit relatives and friends.