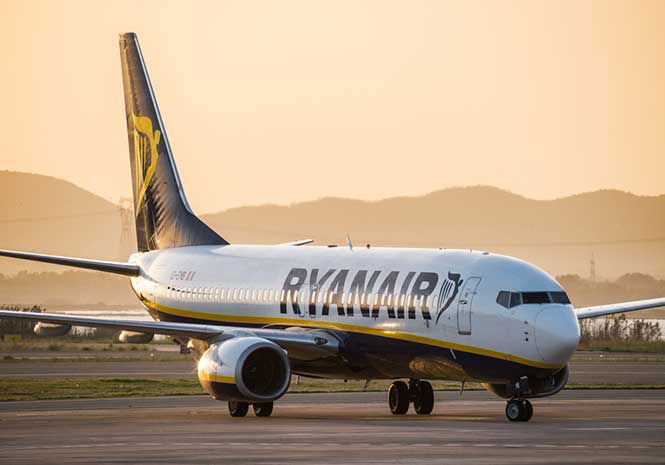 IRISH budget airline Ryanair appears to have flown through the storm of complaints following their pilot roster error and thousands of cancelled flights last year.
The number of passengers carried in April rose by 9 per cent to 12.3 million customers, up from 11.3 million the same time last year.
The airline also said its load factor – or how many seats it fills on each flight – remained stable at 96 per cent. 
Ryanair added its rolling annual traffic up to April was a whopping 131.4 million customers – up 8% on 2017.
As part of the carriers 'Always getting better' drive Ryanair's John Hurley also confirmed that its Android app now supports Google Pay. 
"Google Pay is at the cutting edge of mobile payment technology, is simple to set up and makes booking flights even faster."
The low-cost carrier claims the app has already been downloaded over 31 million times.