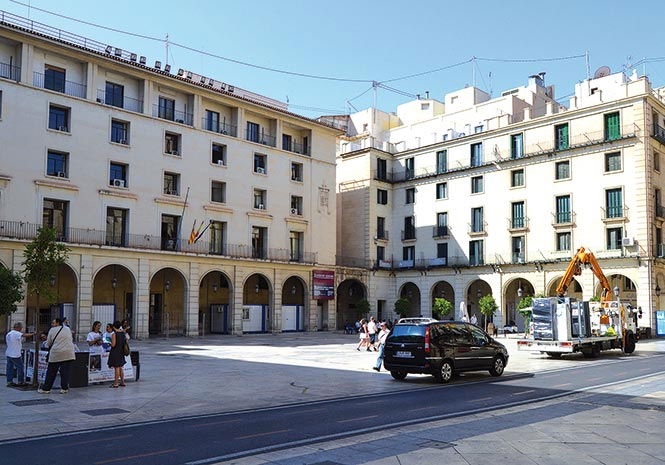 A MAN found guilty of raping and beating a homeless woman in Alicante City has been sentenced to eight years in prison at a court hearing.
Terencio SM has also been ordered to pay €20,000 in compensation to the victim and has prevented him from contacting her for 10 years. The defendant must also go on probation for five years, magistrates ruled.
The court heard during the trial SM had approached the woman and surprised her as she slept rough in a park in the city. 
The defendant then hit her over the head and repeatedly punched her. He then stripped her of the blanket and nightgown she had on and sexually assaulted her.
SM covered her mouth and squeezed her neck in order to stop the victim from calling for help, the court heard. 
The woman was able to catch the attention of three passers-by by waving her hand. They came over to her and the defendant but he soon fled.
Two of those who came over reportedly chased after SM while the other called police. They were able to catch and hold him until officers arrived and arrested him shortly afterwards.
The defendant previously argued the claims were revenge for not giving the victim money to buy alcohol.  SM will be able to appeal the sentence before regional courts.