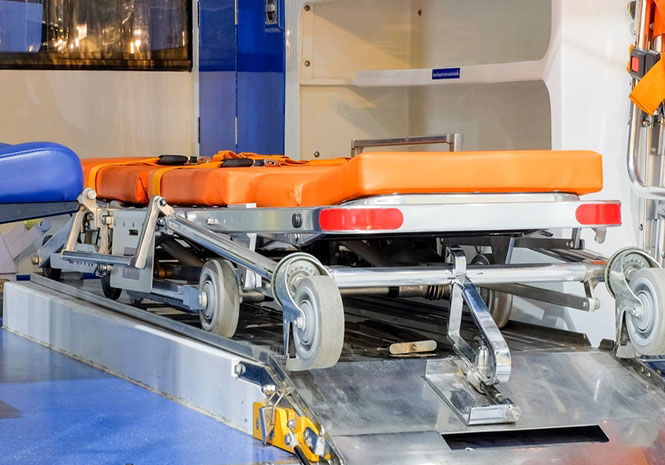 POLICE have found an injured Brit tourist lying unconscious at the side of the road on Spain's Costa Blanca after an ambulance crew 'lost' him on the way to hospital.
It is alleged that the man had been injured in a fight between four British tourists in Benidorm and was being taken by the ambulance crew to hospital.
But National Police officers soon discovered he didn't arrive there when they went to get a statement from the man.
The police went to the ambulance waiting area where the two ambulance crew members claimed that the man had become violent and he escaped from their vehicle.
Police launched an immediate search and the man was found unconscious in a roadside gutter approximately 500-metres away from the hospital.
The police officers said they detected a 'strange attitude' from the two ambulance crew and called in the Guardia Civil to perform alcohol and drug tests.
It is reported that both tested positive for 'at least cocaine and marijuana'.
They were arrested and charged with failing to provide care and they could also be face charges for driving under the influence of drugs.
Both health workers have been suspended while investigations continue.