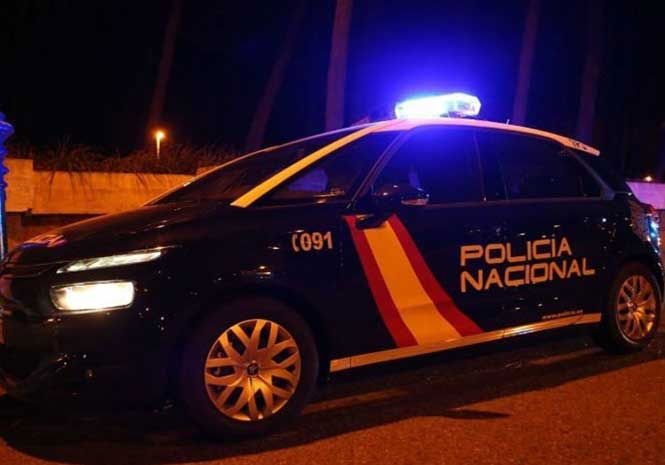 A 'DRUNK' driver left three people injured after running into them and then attacked and bit police officers who tried to test him for drink and drugs.
Answering an emergency call the Local Police in Ourense, Galicia, found the man's vehicle parked diagonally on the road and witnesses described how he had slightly injured three people after 'ramming' into them on a crossing.
They found the driver, allegedly a National Police officer, in a 'drunken state' on the pavement.
When the Local Police approached they asked him to cooperate in order to carry out alcohol and drug tests.
At that point the driver became 'violent' and tried to assault the Local Police officers, hitting one of them and biting one of them.
Officers then called in reinforcements and the man was eventually arrested for the alleged attack on the agents and for his refusal to perform alcohol and drug tests.
The three pedestrians were treated at a local medical centre for minor injuries.