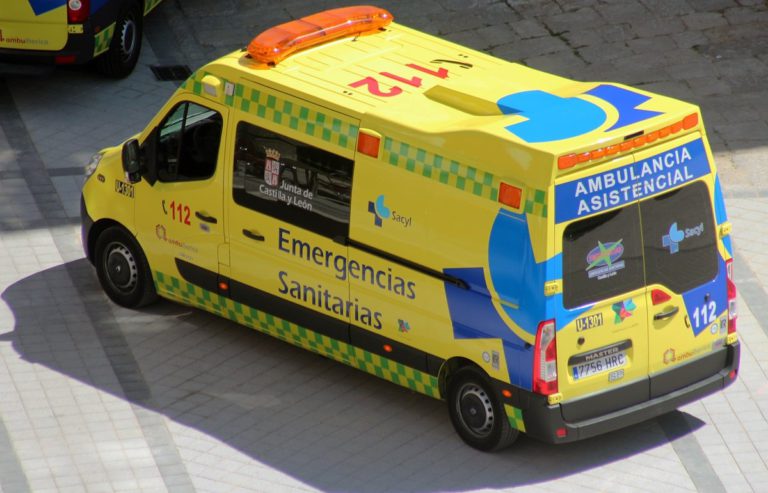 A 20-YEAR-OLD man has fallen to his death while climbing a building in Spain to gain access to his home after forgetting his keys.
He attempted to gain access to his flat by scaling the façade to reach a balcony or window but lost his grip.
According to the emergency services the accident happened in the San Bernardo district of Salamanca, in Castilla y Leon.
The fall left the young man with a head injury and breathing difficulties and he died later in hospital.