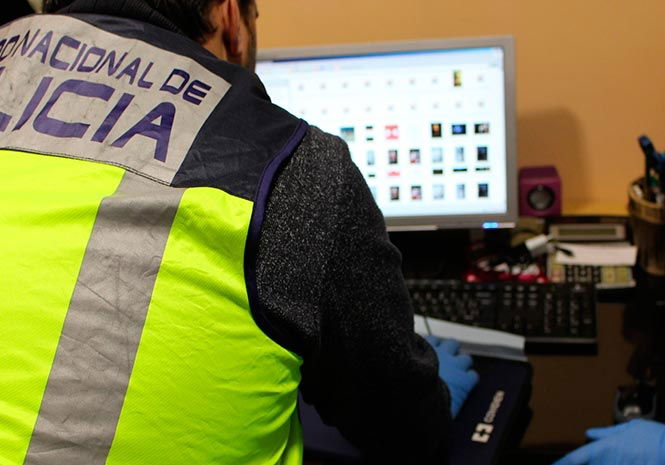 A 63-YEAR-OLD British man has been held on the Costa del Sol for allegedly distributing child pornography.
The unnamed suspect was arrested at Malaga Airport as he stepped off a flight from the Canary Islands.
It comes in the wake of a Spanish National Police probe, during which indecent images and videos being shared online led to an Internet Protocol address registered in the expatriate hotspot of Mijas Costa.
A raid on the man's home saw investigators seize a laptop and an external hard drive on which they found evidence that files of a "clear paedophilic nature" had been saved before being deleted, according to a police statement.