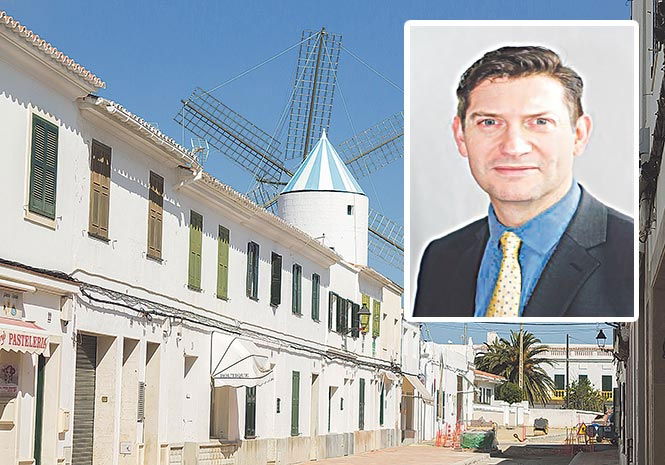 THE father of a British businessman killed after being knocked off his bicycle by a car in Menorca has spoken out in the wake of his death.
John Rasmussen, dad of father-of-three Phillip Rasmussen, said the one-year suspended prison sentence handed to American Bryan Leeds for manslaughter did not amount to justice.
"The guy that did this to our son gets off and we get a life sentence.
"To give a man who murdered another human being in this manner a 12-month suspended sentence is nothing short of a national disgrace for the Spanish," he said.
He added the family would "never" get over the death of their son.
The court in Mahon heard during Leeds' trial Phillip Rasmussen, 47, from Aberporth, was cycling between the village of Alcaufar and Sant Lluis when he was hit.
Paramedics were called but could they not keep him alive. Leeds later tested as being 10 milligrams over the legal alcohol driving limit. 
His sentence came following a plea bargain agreement with prosecutors.