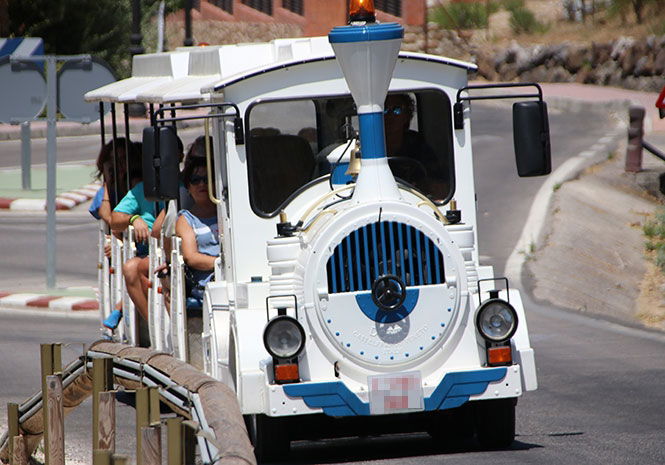 AN ELDERLY woman has died after being struck by a tourist train in a Spanish city.
After the accident, the 78-year-old woman was treated for a severe head injury in the intensive care unit at a nearby hospital but she later died from her injuries.
The incident involved a tourist train that carries visitors around the city of Leon.